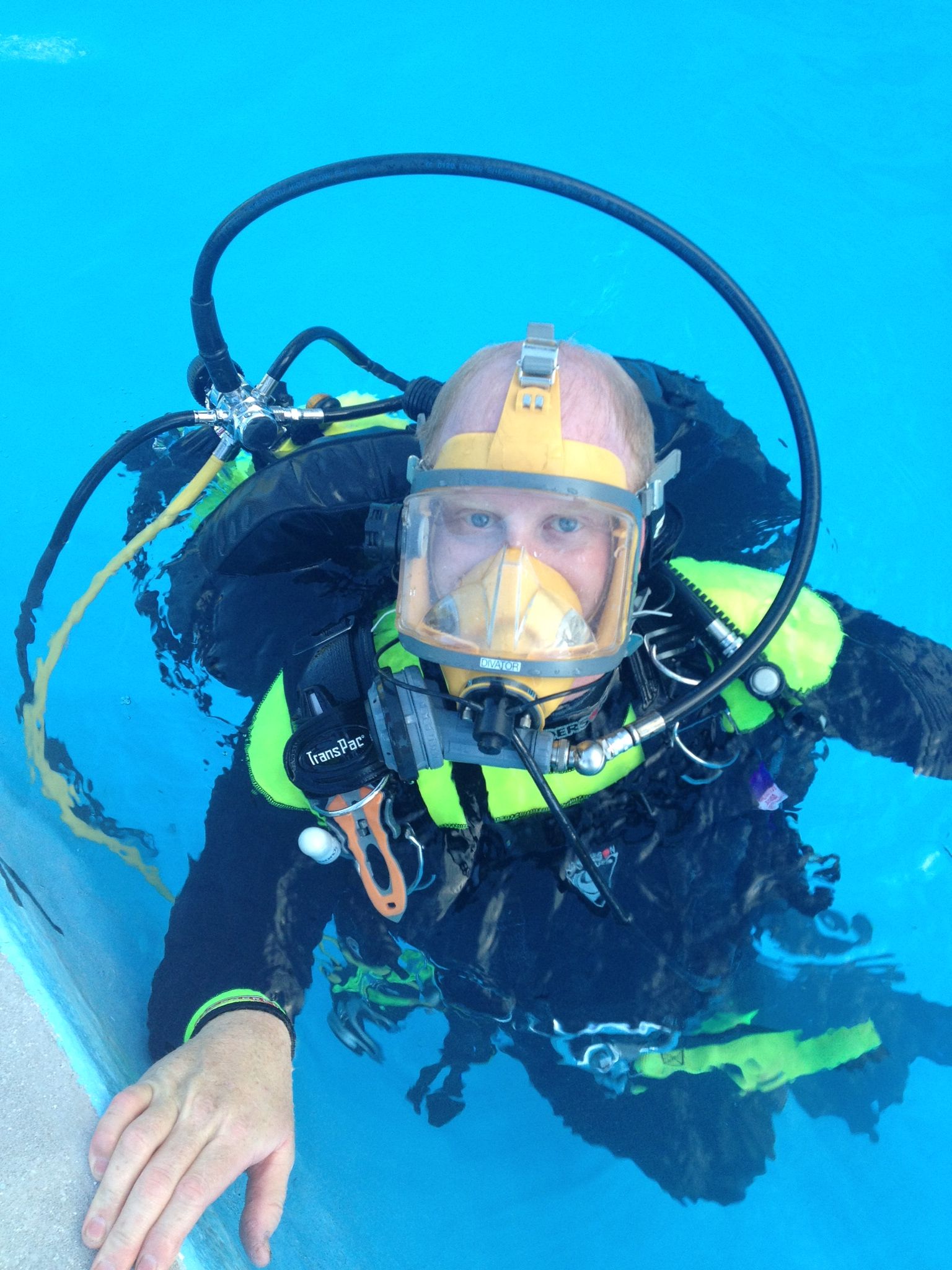 Critical Skills Diver
Date: Feb 19-20, 2023
Price: $450
Location: Various Locations
Company/Instructor: Dive Rescue International

Description: Critical Skills Diver training prepares Public Safety Divers (PSDs) to use repetition in training as a means to improve in-water confidence and competence. PSDs are introduced to the concepts of muscle memory, stress survival responses, and crisis rehearsal for self-rescue. Proper response to key underwater emergencies are examined and practiced. Student skill level evolves through repetition of familiar and unfamiliar challenges. Simply, this course introduces the knowledge and skills that help PSDs develop the ability to prevent and / or survive a diving emergency. Participants must be Scuba certified.
Dive Rescue One
Date: Feb 21-23, 2023
Price: $400
Location: Various Locations
Company/Instructor: Dive Rescue International
Description: This fundamental dive rescue training program is a must for all dive team members. From scene evaluation to incident debriefing the Dive Rescue 1 (DR1) program covers it all. Diving and surface support personnel will learn to apply the latest techniques in underwater rescue and recovery to prepare them to respond effectively and safely to water incidents. Get started on your way to our more advanced and trainer level programs with DR1. This program is presented in the classroom, pool, and open water to allow students to become familiar with the techniques prior to field scenarios. Participants must be Scuba certified and at least 18 years of age.