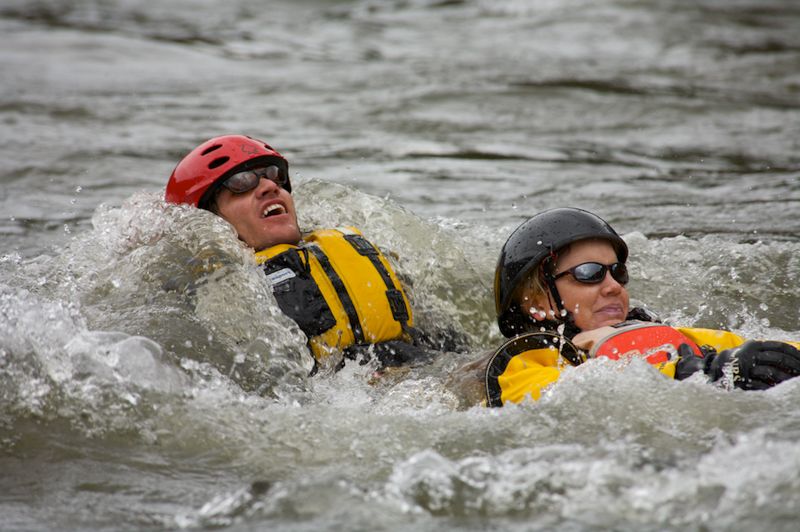 Check back often for new training and certification courses as they are added!
The Search and Rescue International Exposition will be offering training and certification courses in numerous fields. The courses will be run the week prior to the expo, Feb 19-23. You can sign up for training courses when you register to attend the expo. If you have already registered and new course is posted that you would like to attend, you will be given a link at registration to go back in and edit your registration to include the new course you would like to attend. This page will include a listing of the currently offered courses.
The broad spectrum of training and certifications include but are not limited to:
Search Management
Lost Person Behavior
Search and Rescue Fundamentals Train-the-Trainer
Rescue Dive Certifications
Technical Rope Rescue Certifications
SARSAT (USCG)
Cell Capture and Direction Finding Technology
Part 107 Drone Operator / Remote Pilot FAA Certification
SAR Drone Operations
ROV Operations
Watercraft
K-9 Operations
Aviation Operations
Wilderness First Aid
CPR
Side Scan Sonar operations
and many more!
Please check the course listings and schedule for detailed information.